Paul Higgins Named American Public Television's New Vice President of Finance and Administration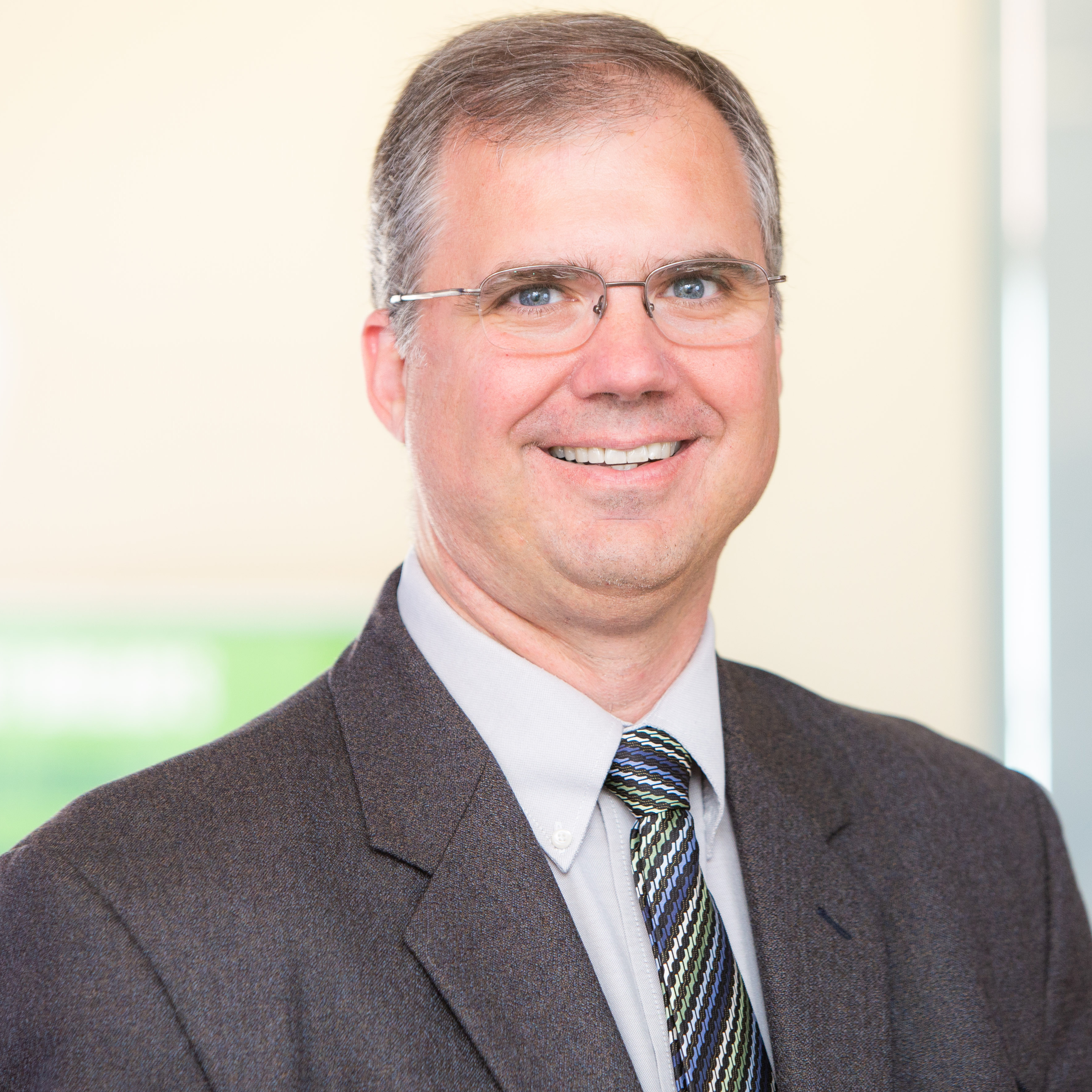 BOSTON (October 1, 2019) – American Public Television (APT), the leading syndicator of content to U.S. public TV stations nationwide, today named Paul Higgins, an accomplished financial leader, as Vice President of Finance and Administration. Higgins brings nearly 20 years of experience at public media's flagship station, WGBH Boston, to the position and succeeds David Fournier, who has led the financial health of the company since 1997.
Most recently, Higgins was Chief Financial Officer at Project Bread – The Walk for Hunger, Inc., a non-profit providing access to food for people who are food insecure. While there, Higgins guided the Boston-based organization to a surplus through effective budget management while investing in strategic and programmatic initiatives.
Prior to Project Bread, Higgins served as VP of Finance at Politico, a media company focused on news and information related to politics and public policy. An entrepreneurial start-up, Politico benefitted from Higgins' financial and administrative expertise, including improving the organization's cash flow by more than $2 million.
The bulk of Higgins' career was at WGBH, America's preeminent public broadcaster and the largest producer of PBS content, where he served in a number of key financial roles for nearly 20 years. Most recently, he was the Managing Director of Production Finance and Operations, reporting to the CFO. Higgins was responsible for all financial and administrative operations of the $100+ million national production business, including multi-year budgeting, quarterly forecasting and capital requests, as well as relationships with financial institutions, auditors, and Board members.
Earlier at WGBH, Higgins played a leading role in Children's Programming, increasing the business from one project at $5 million to more than $25 million annually through strategic fundraising efforts and negotiating deals with co-production partners.
Higgins will report to Cynthia Fenneman, President and CEO of American Public Television. "Paul's tremendous strategic abilities paired with his financial acumen and passion for public media content will take APT to new heights. We are thrilled about his appointment." Higgins is responsible for the organization's fiscal health including deployment of a financial strategy, metrics tied to the strategy, control systems that preserve APT's assets, and alignment of financial resources to support strategic objectives. He oversees accounting, annual budget, investments, contracts, treasury, and plays a key role in senior management and the organization's decision-making.
"I'm thrilled to join American Public Television and look forward to reconnecting with the public media system," says Higgins. "I am excited to work with the talented APT team to build upon the decades of success in bringing high-quality, top-rated programming to the nation's public television stations," said Higgins.
Before moving into public media, Higgins also served as the Business Manager for both The Shakespeare Theatre of New Jersey, one of the nation's leading Shakespearean theatre companies, and Stamford Theatre Works. He lives with his family in Northborough, Massachusetts.
Higgins succeeds David Fournier, who has been with APT for more than 22 years. While at APT, Fournier oversaw Finance and Administration and instituted a company-wide budgeting process which remains a key foundation to the organization's financial success.
About American Public Television
American Public Television (APT) is the leading syndicator of high-quality, top-rated programming to the nation's more than 360 public television stations. Founded in 1961, APT distributes 250 new program titles per year and many of the top 100 highest-rated public television titles in the U.S. APT's diverse catalog includes prominent documentaries, performance, news and current affairs programs, dramas, how-to programs, children's series and classic movies. APT also licenses programs internationally through its APT Worldwide service and distributes Create®TV — featuring the best of public television's lifestyle programming — and WORLD™, public television's premier news, science and documentary channel. https://APTonline.org
FOR IMMEDIATE RELEASE:
Jamie Haines, APR
APT VP of Communications
Jamie_Haines@APTonline.org
617-338-4455; ext. 138